Welcome busy midwives and birth professionals,
Are you tired of watching your Mothers when they begin a cascade of medical intervention that doesn't seem to end?
Are you frustrated by their lack of choice? Does it sadden you to see that many women are misinformed, are fearful and give away their inner power and connection to their body?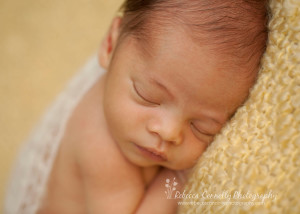 Would you like to learn natural ways to empower mothers, to help them get back into their body, find their inner power and help them to have the birth they are capable of?
Through Acubirth (presented by Red Tent Health Centre), you'll discover Eastern remedies to support mothers through a beautiful birth, a pleasurable pregnancy and much more.
You'll learn natural and effective pregnancy acupressure techniques to help women cope with fear and anxiety in the lead up to labour, help them to manage pain naturally no matter how they entered the birth process, encourage a posterior baby to get into the ultimate position for birth and much more.
We're dedicated to helping you broaden your skills so you can help more women achieve their dreams of a natural pregnancy and birth. Many women say that ideally this would be their wish, however sadly many give away control long before their birth even starts.
Acubirth helps women get grounded, feel into their body instead of wanting to escape. It helps connect the midwife and birth worker with their woman, and the support partner (husband, mother, friend) with their woman, to give them back a sense of control.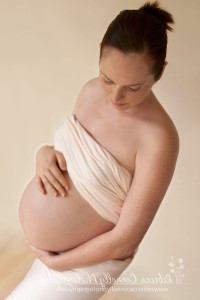 We are passionate about sharing the skills that we have seen work with so many of our clients. We believe that all women should have greater choice and more access to information that will make their pregnancy-birth-motherhood transition smoother, simpler and a more joyous experience. As midwives, you are on the front line, which is why we are so passionate about helping you.
Naomi Abeshouse and Rebecca Mar Young run education programs throughout the year, both live and online that will help to enrich your midwifery practice or birth support work. Together we run the Red Tent Health Centre for Women and their Families in Bondi, Sydney. We're trained in acupuncture and Chinese herbal medicine, and have done post-graduate study in obstetric acupuncture, Japanese acupuncture and paediatric oriental medicine.
Together we have over 20 years experience and have thousands of clients with happy stories of a smoother pregnancy and more joyous birth. For our full story, click here.
Your first step is to sign up in the right hand column for your F.REE GIFT, valued at $97. This will help you to get you started learning the Acubirth(R) techniques, which can help so many of your women embrace their beautiful birth. You will also be added to our newsletter list to be kept up to date with the latest in research and special tips just for midwives and doulas.

Our warmest wishes for a happy you and a fulfilling practice.
Naomi & Rebecca
Directors of Red Tent Health Centre – Your Eastern Birthing Mentors
Authors of the forthcoming book: Hands on Birth – Eastern Wisdom & Acupressure for a Beautiful Birth